Conference venue
The conference will be held at the CNR (National Research Council) headquarters in P.zzale Aldo Moro 7.
---
---
The building, that dates back to the fascist period,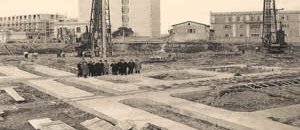 Completion of the foundations of the CNR's headquarters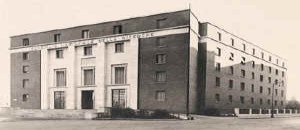 CNR's hedquarters opening (21/11/1937)
is located 15 minutes from Termini Station and near La Sapienza University City (for directions see travel page).
• The main conference hall s located in the basement of the old wing of the building.
It is usually accessed from via dei Marrucini.
• The hall 'Bisogno'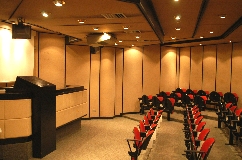 is located on the 1 st floor of the Pentagon building. It can be easily accessed from the secondary entrance of the CNR's headquarters located in via dei Ramni, 19.
• The 'Sala conferenze'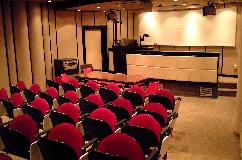 is also located in Pentagon building on 2nd floor.